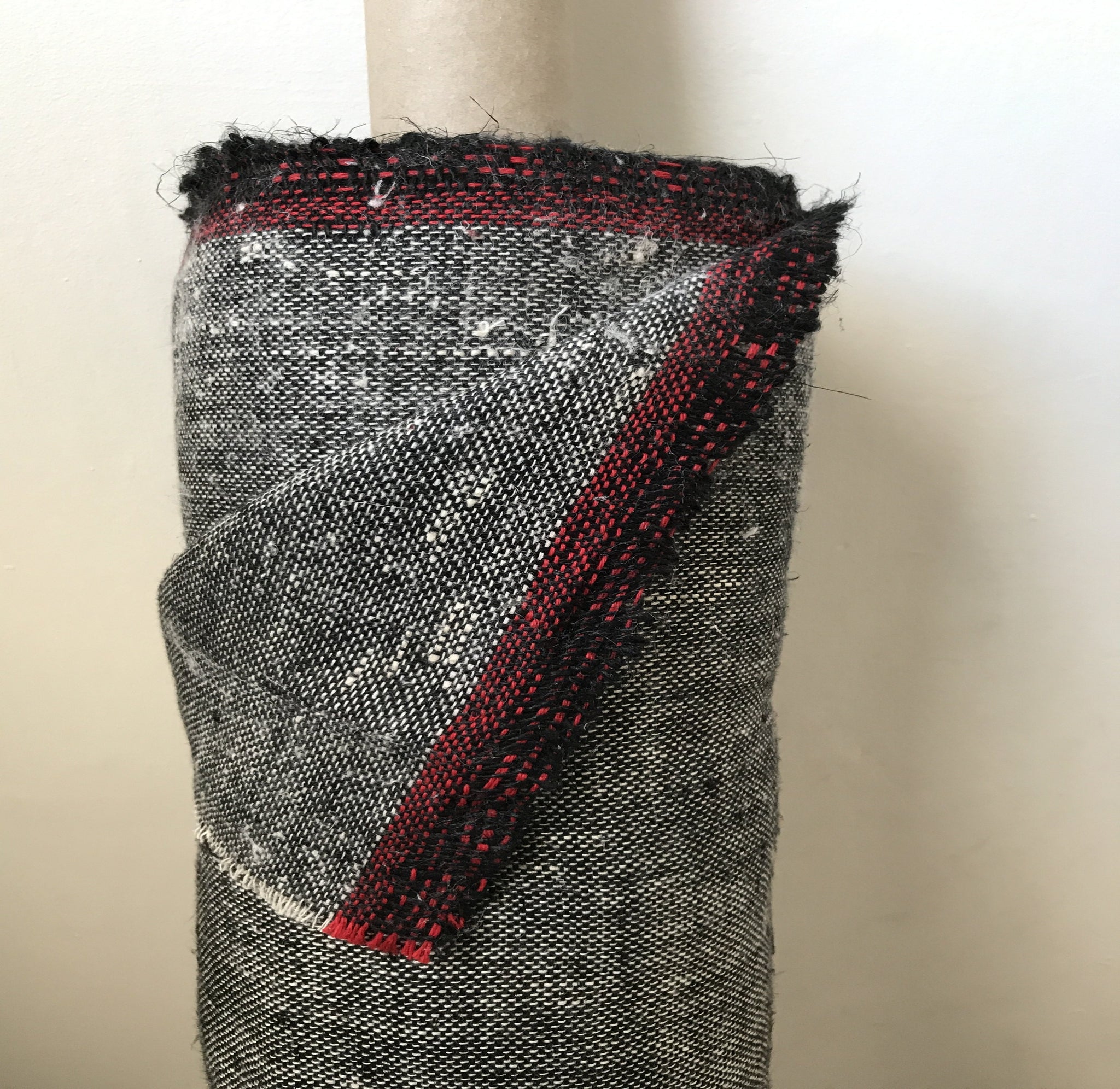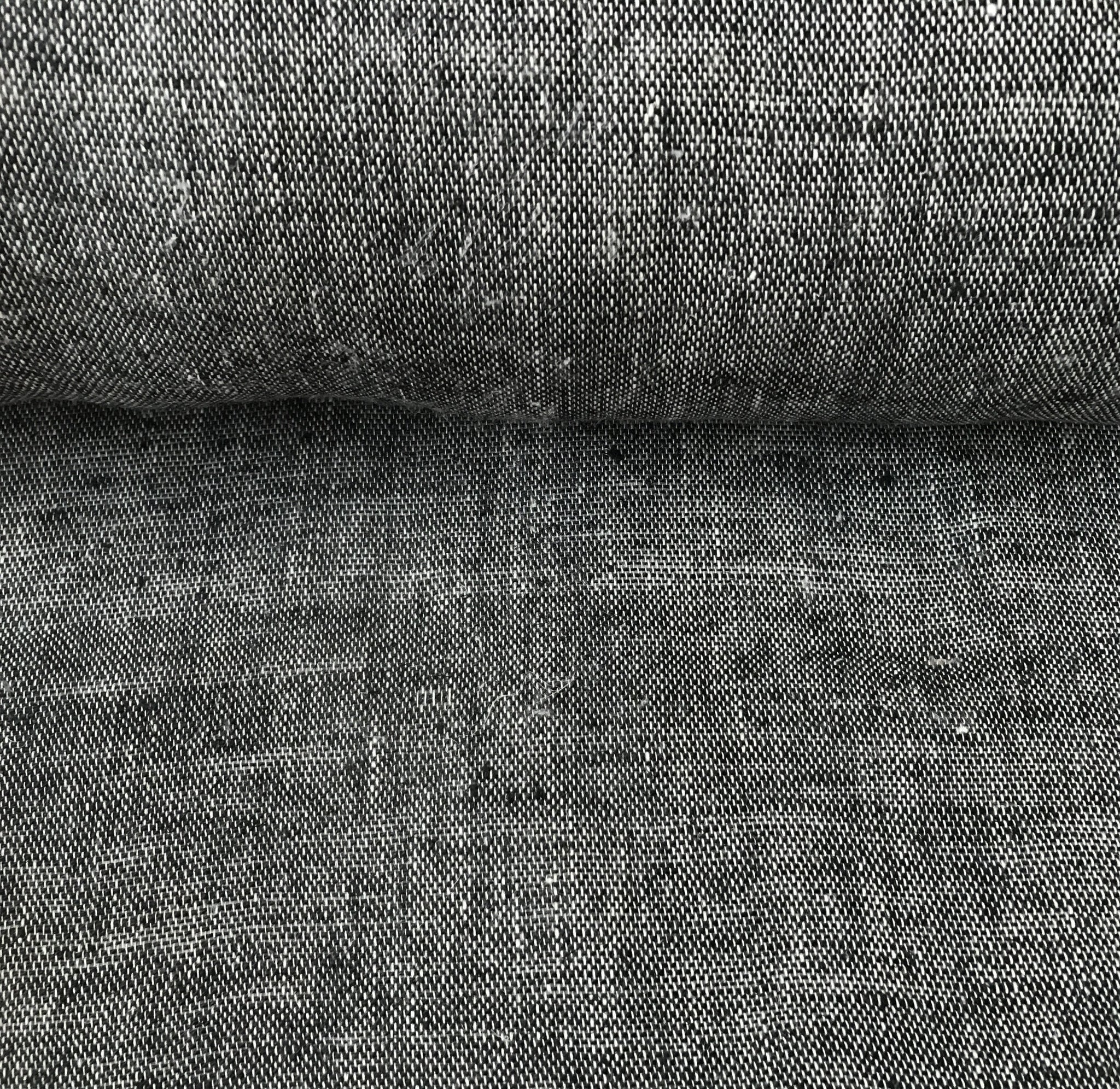 Handwoven Dark Grey
Colour: Dark Grey with dark red selvedge edge.
Fabric: 100% Linen, handwoven in N.Ireland by Marion. A beautifully rich cloth, perfect for drape-type clothing or interior use.
Weight: Heavy weight. Suitable for suiting & upholstery.
Width: 153cm (inc. selvedge)
Finish: Normal finish
Note: Sold by the metre. If you require one metre, then select '1' in the quantity box, and so on.
Slight variations & natural slubs may occur due to the characteristics of the natural yarn used to make this cloth.