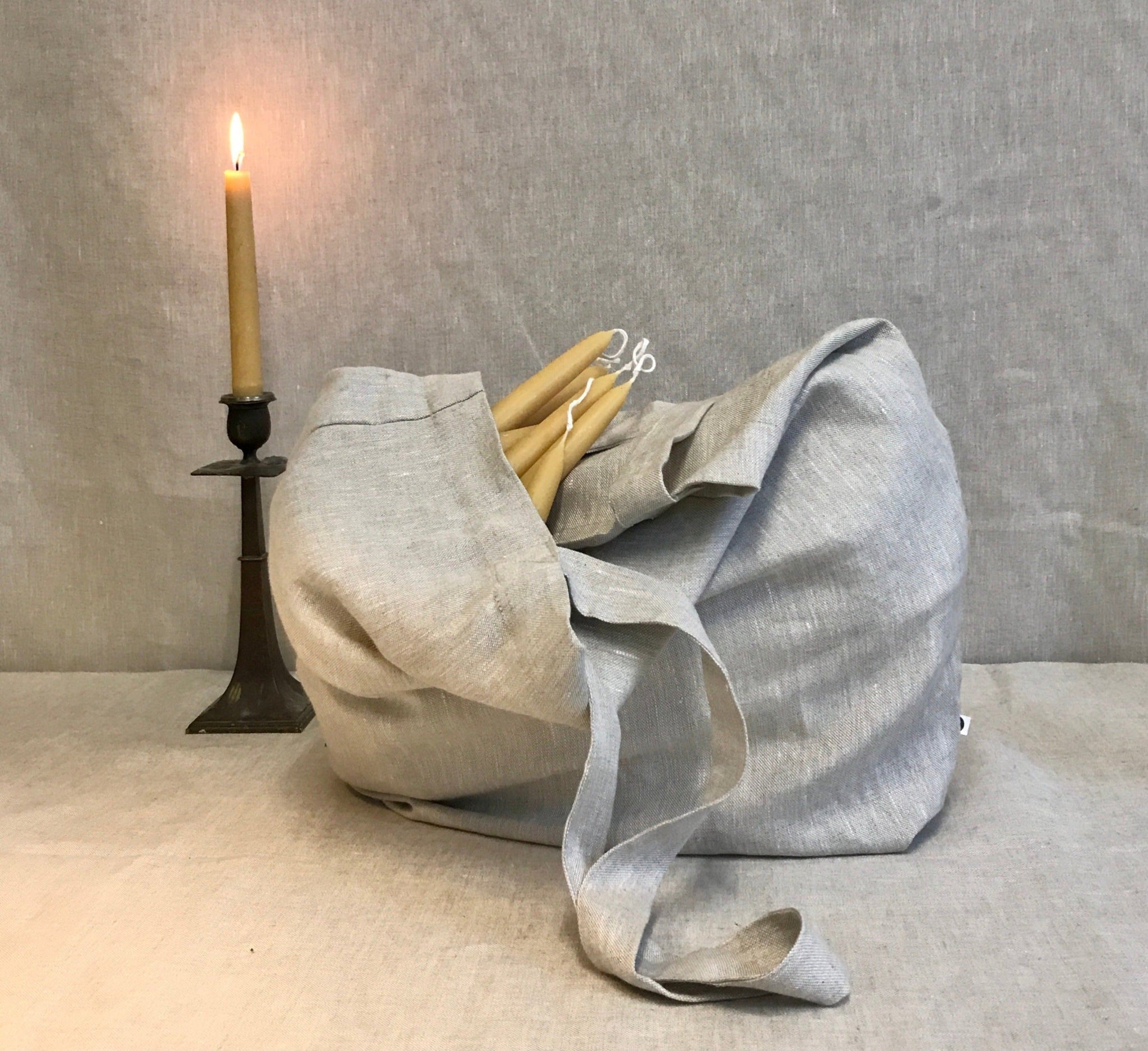 Large Linen Carrier
A strong linen bag with double linen straps and inner pocket (perfect for holding your phone...or paintbrushes or whatever you fancy).
This natural coloured Derrylane linen was woven by Flaxmill Textiles in N.Ireland and the bag made by me :)
Dimensions: 450mmL x 500mmW
Made in batches. Accepting orders for current batch lined up on the sewing machine!